The Villages has countless coordinators, co-coordinators and assistant coordinators for its 213 groups with the Neighbors Saving Neighbors program, plus more on the way, as efforts to include more neighborhoods evolve. Let's meet four of them.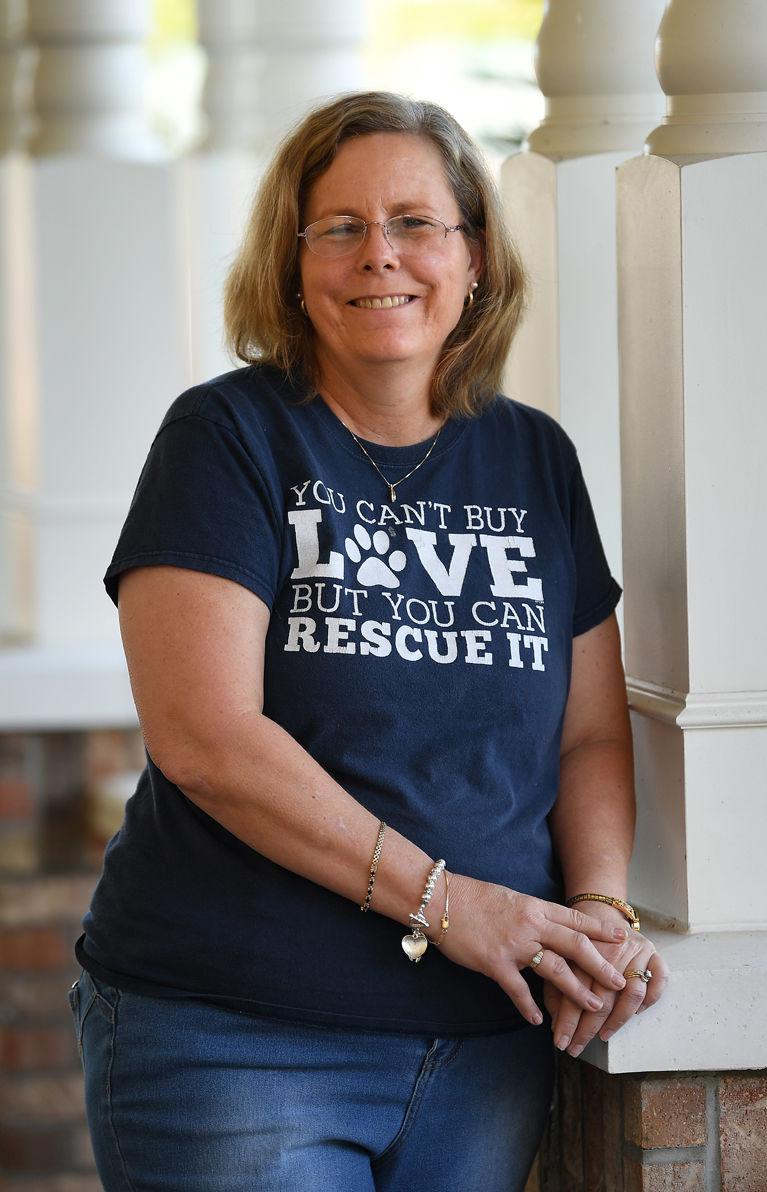 Katie Hiland knows what it's like to always have to prepare for the worst but hope for the best. Her career working for the federal prison system kept her thinking about emergencies, so she started the Neighbors Saving Neighbors program in her neighborhood in La Belle North two years ago. "We used to have AEDs for the inmates, so I thought if we have an AED program, we should have them for our neighbors," she said. She went door to door asking for support. She formed a committee. She handed out information at the mailboxes to help get their program  established. Any other residents who get the program started in their neighborhood will be happy they did, Hiland said. "I find that to be such a loss to not want to be a part of it," she said. "You have such a great opportunity to save lives. What if your next-door neighbor has a heart attack and you could have saved them? Please, do the program."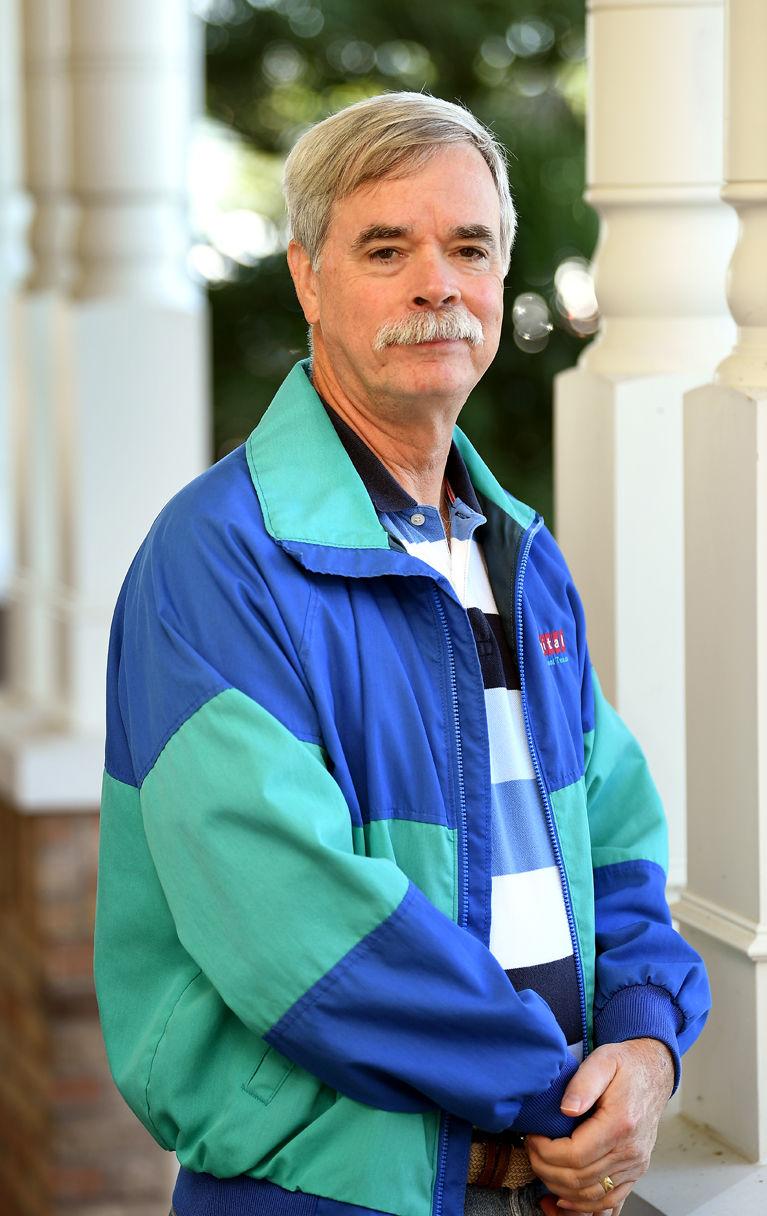 Paul Nittel brought the program to his neighborhood five years ago. He introduced the concept to his neighbors at a social gathering, and some showed their support right away. "After we announced it at our social we had checks in hand on the way out the door," he said. "I didn't even know people carried checks." Nittel thought to bring the program to his neighborhood after receiving CPR training with the Community Emergency Response Team of The Villages. "I thought, 'Other neighborhoods have (this program) ... and our neighborhood doesn't have it.' So I started looking into it," he said. Anyone thinking about bringing the program to their neighborhood will have support from the other group coordinators like himself, he said. "It's been rewarding, and I'm glad we're doing it," Nittel said. "The Villages is an amazing place to live, and this is just one of the reasons why."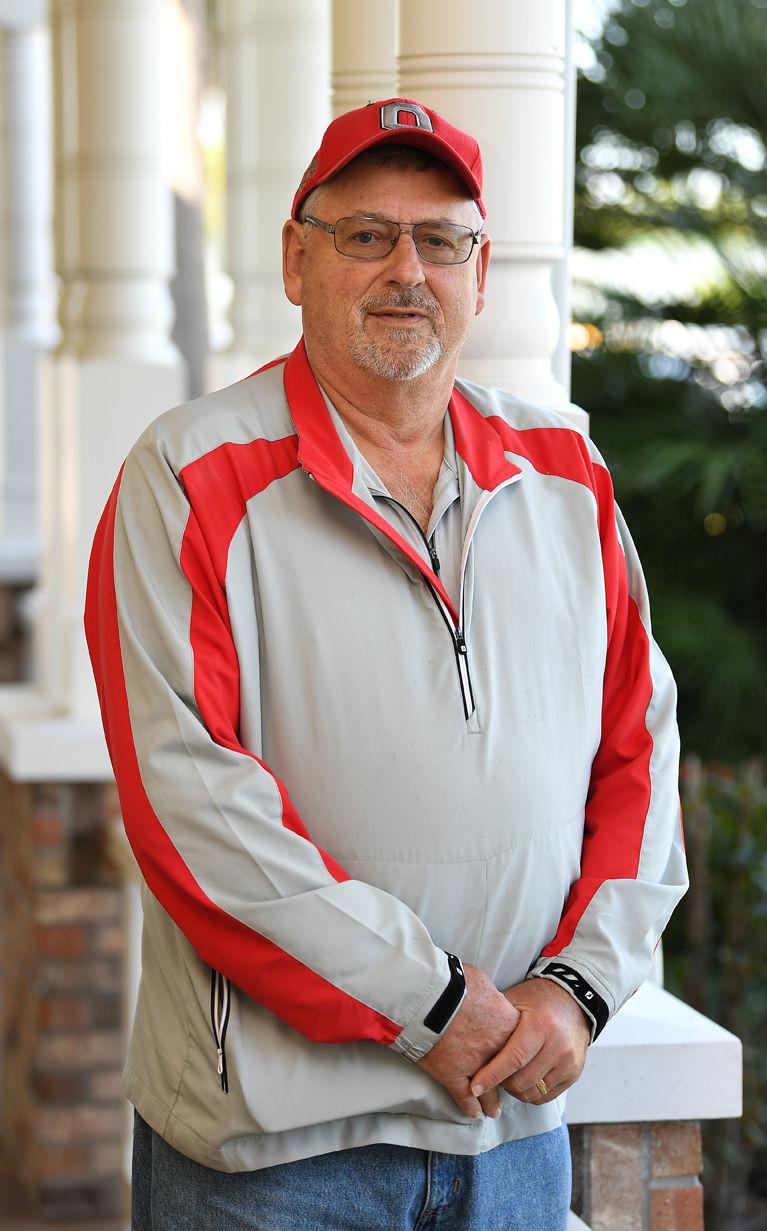 When Tom Linn introduced the idea of getting AEDs in his neighborhood, he got a positive response from his neighborhood, he said. Most told him bringing the Neighbors Saving Neighbors program to the neighborhood is the right thing to do. "We are still in the process of raising the funds," he said. "I haven't had anyone say, 'No.' They just wanted to know how much it was going to cost them." Cost per household varies by neighborhood. Linn believes the group will get what it needs to purchase two or three AEDs. "We all know we spend money on things a lot dumber than that," he said. Linn had never seen a program like the Neighbors Saving Neighbors program anywhere else, and while it takes some work to pull off, being a coordinator has been gratifying, he said. "My wife is a nurse, and I was a teacher and a coach, so if we can save one life I thought it was 
worth it," he said.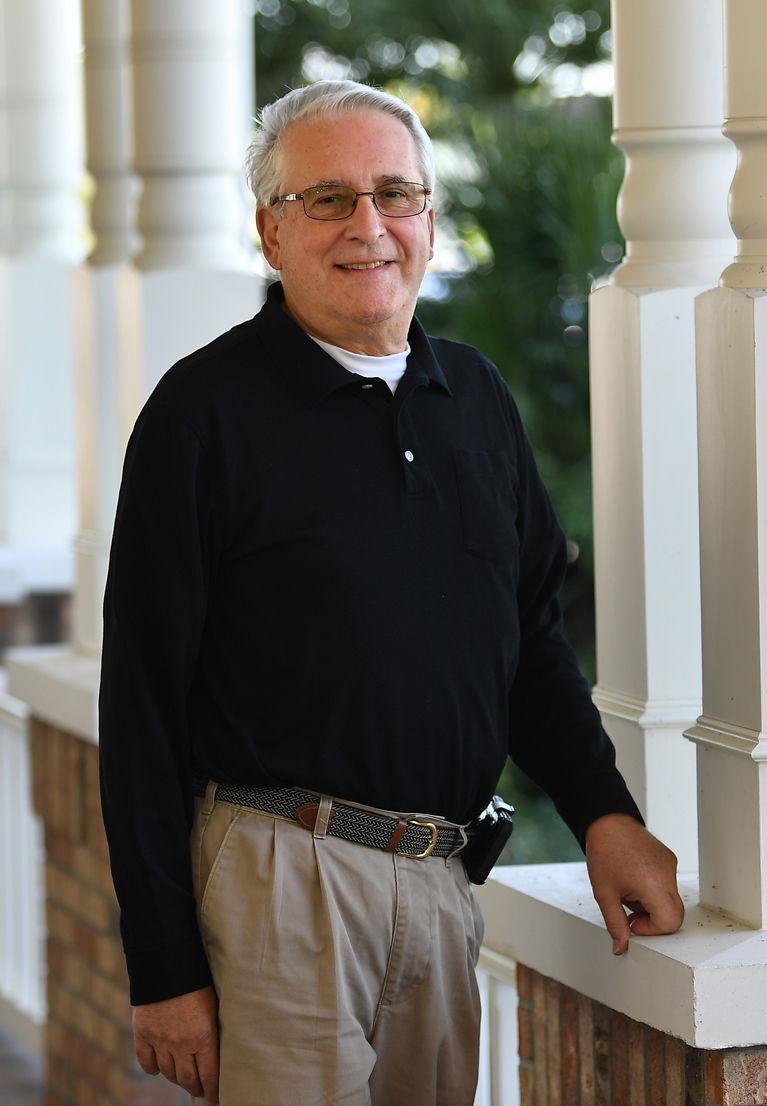 When one of 
Carl Yauk's neighbors said their neighborhood needed to get the AED program, he wholeheartedly agreed. They are in the process of raising funds now. "It's a great program," he said. "I was really pleased to see how many AEDs there are in The Villages. I'd like to have that success (of the program) continue." But what's kept him motivated as a coordinator is the fact that he had a heart attack 24 years ago.  He said it reinforces the importance of quick response time and community involvement when it comes to those kinds of emergencies. Communicating is what has gotten the program in his neighborhood in The Village of Pine Hills as far as it has, Yauk said. He talks with people one on one to let them know all the ways they can help. "It's been gratifying," he said. "The Villages itself is an area where people want to help each other."